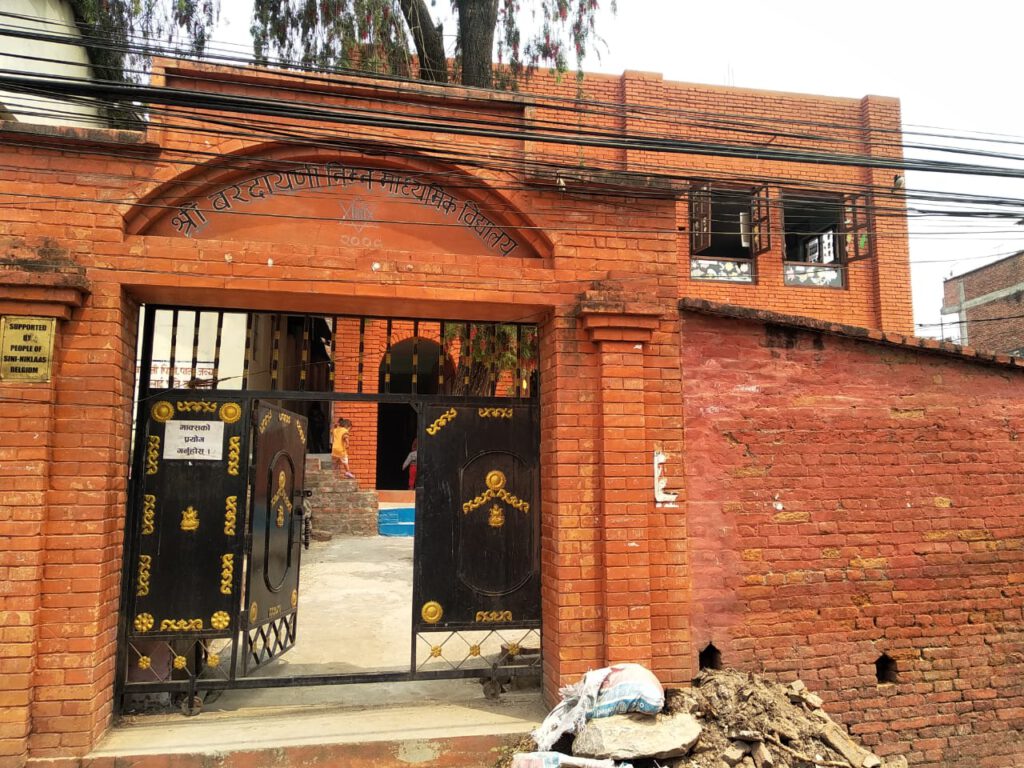 A few weeks ago we signed an agreement with the Shree Baradayani Lower Secondary School in Bhaktapur, which provided for the financing of further school facilities as well as financial support for the daily warm midday meals, which are really vital for some of the children.
The school had been largely destroyed after the earthquake and has been rebuilt in recent years. In the last school year, classes or care for the children in the kindergarten started again in this building. The school is expected to grow again in the further course.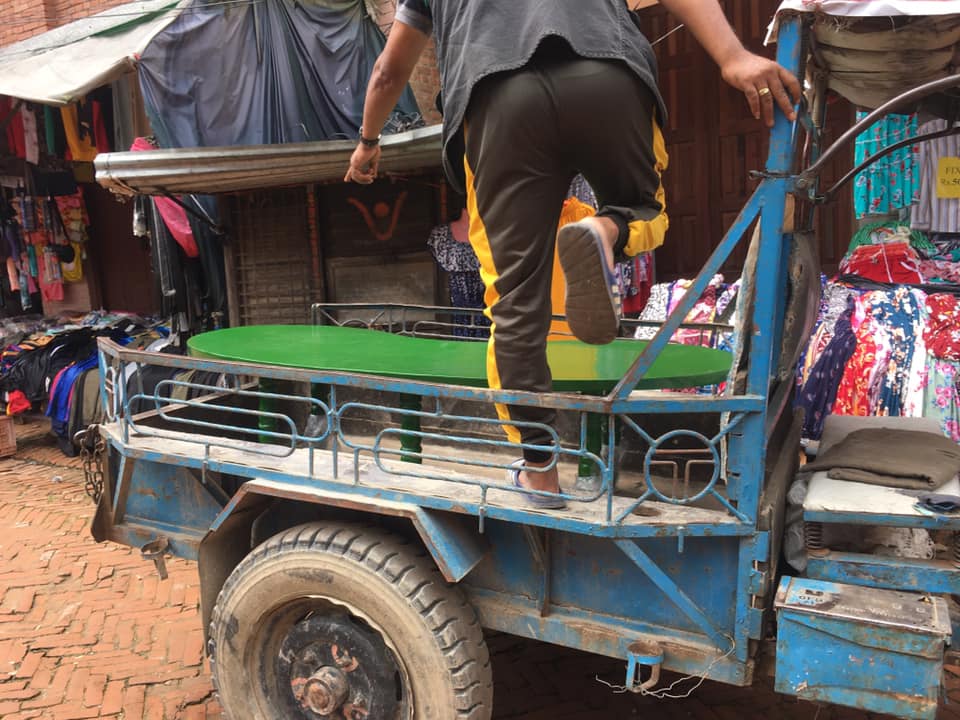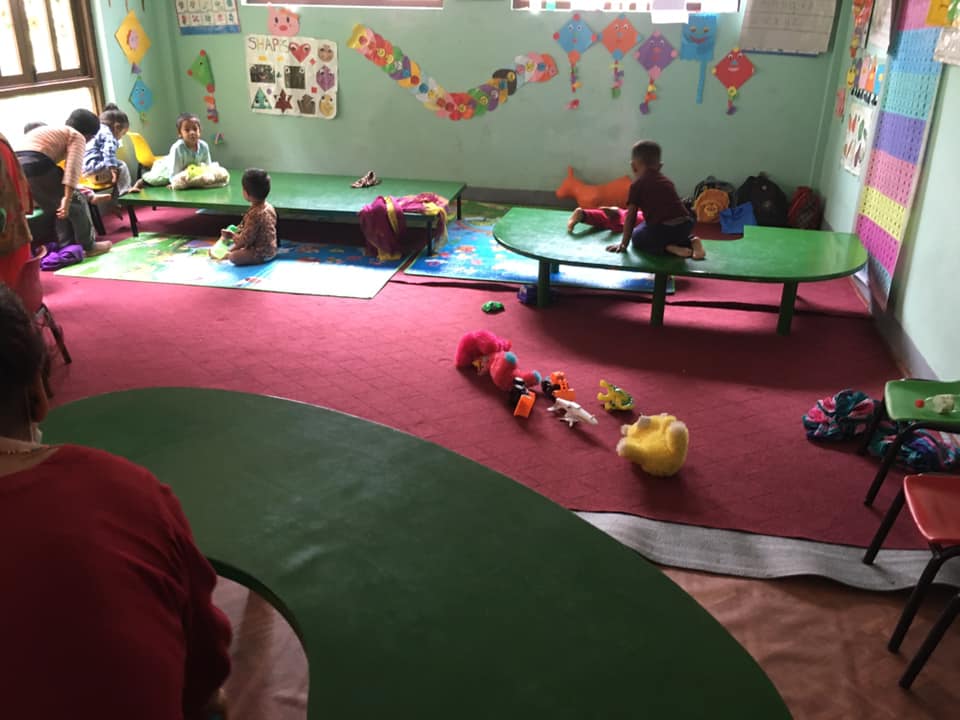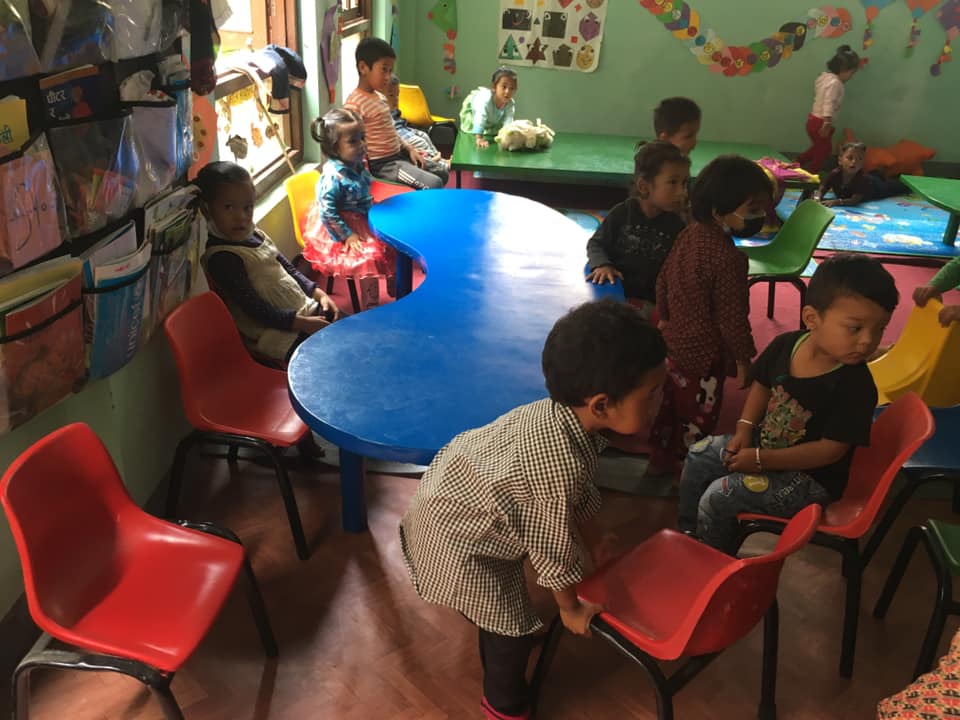 Especially at state schools, the need for a warm mid-day meal is very high – as this is often the only warm meal for the children. We also know that children need to be fit and healthy to learn well and that better health enables better performance at school. We can't help everyone with that – but we are contributing to the whole with this initiative at this school as well.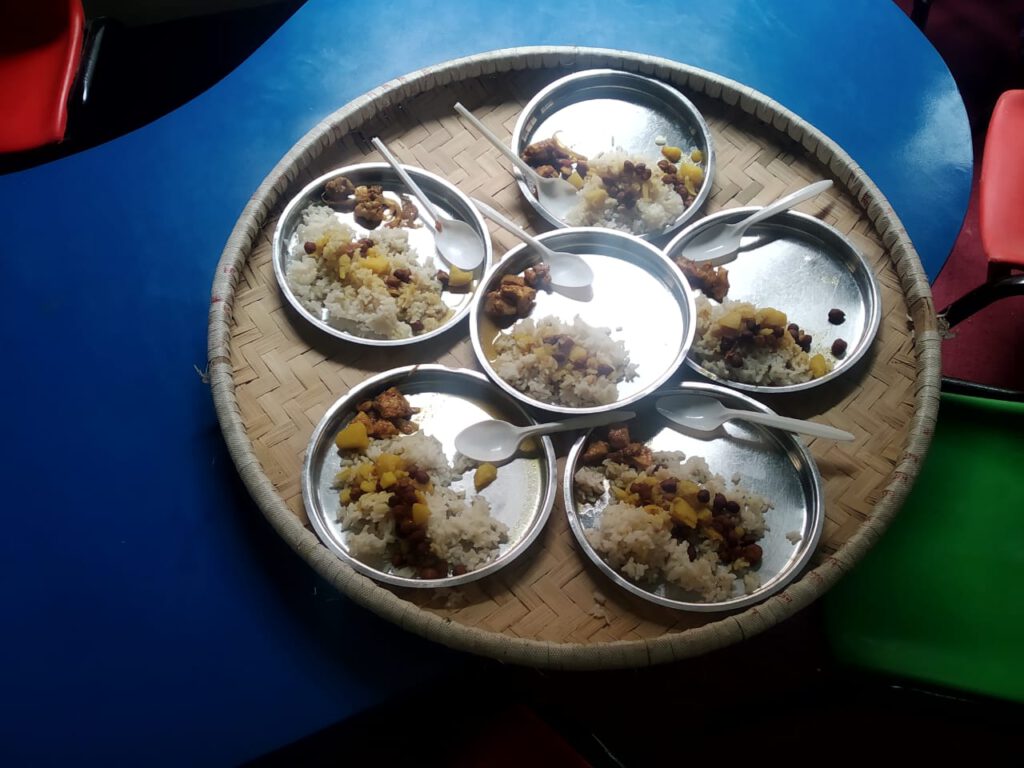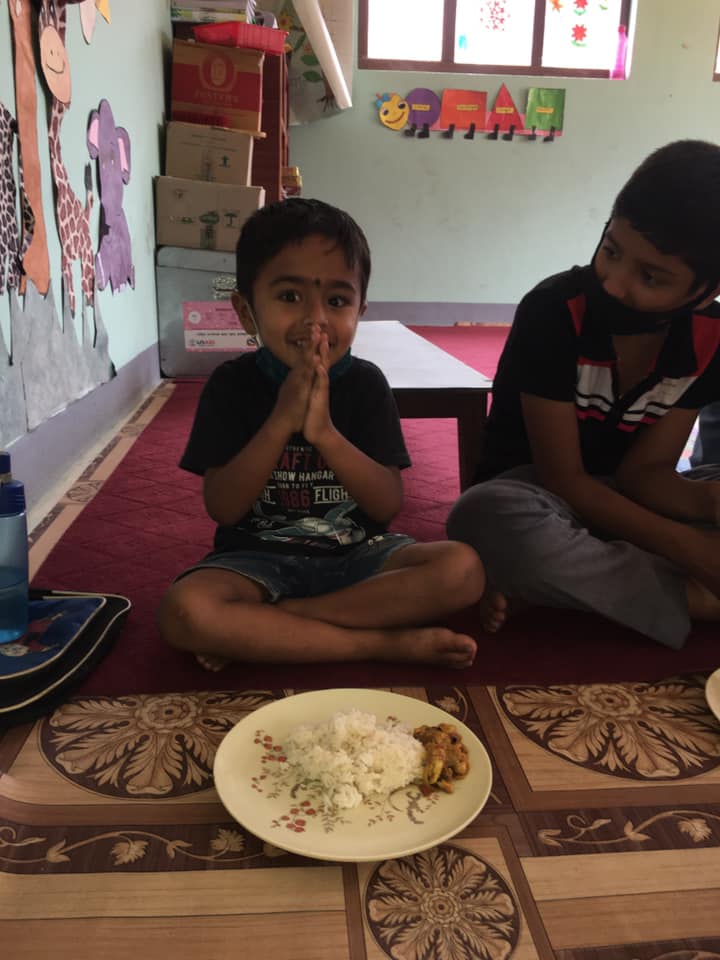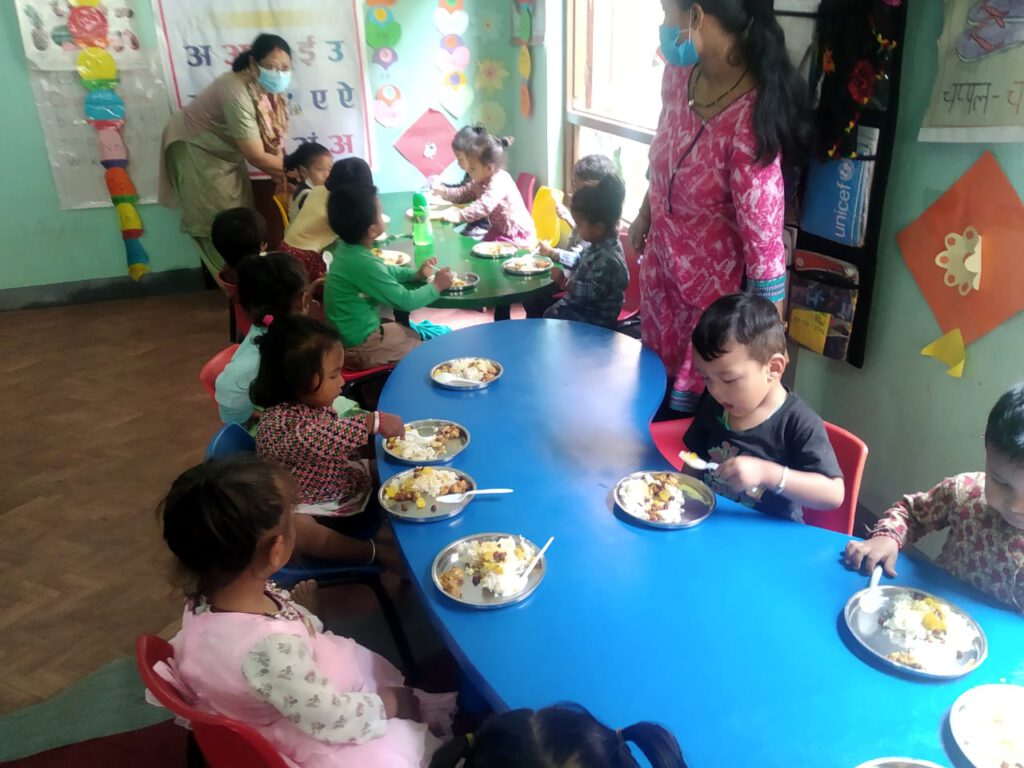 The first meal we supported at the school was well received by the children …